GARDENING
DELIGHT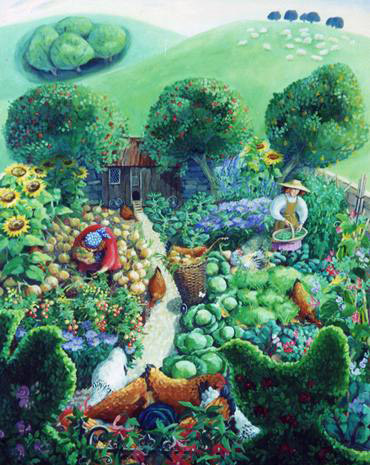 Gardening has been a passion of ours for many year. The joy you get when you grow from seeds is unexplainable. With the high increase in cost of living more and more people are starting to grow their own Vegetables, Flowers and Herbs.
We have in the last few years been growing and saving many many different varieties of Heirloom Seeds. For those of you who arent familiar with Heirloom or Heritage Seeds these are seeds that have been around for thousands of years. They are not genetically modified.
WE ARE PASSIONATE ABOUT HELPING OTHERS BECOME SELF SUFFICIENT AND TEACHING OUR CHILDREN AND GRANDCHILDREN THAT VEGETABLES DONT COME IN A BAG
I have put this site together firstly to list our seeds that we sell mainly on Trademe and also to put up some helpful pages to help the novice gardeners get started.
If we an help you in any way.
LETS SAVE OUR HERITAGE AND THE FUTURE OF OUR CHILDREN
SMALL CARBON FOOTPRINT



Seeds we grow and sell

Tomatoes

Chillies and Peppers

Vegetables

HERBS

Flowers

Growing from seeds

Growing Tomatoes
SEASONAL GROWING CHART FOR NZ GREAT WEBSITE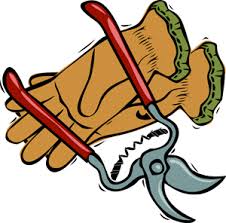 FIND ME ON TRADEME
PLEASE NOTE THAT THIS WEB SITE HAS BEEN SET UP FOR TRADEME
BUYERS TO CHOSE THEIR SEEDS tHERE ARE NO CONTACT
DETAILS WHATSOEVER ON HERE. YOU CAN CONTACT ME IF YOU HAVE PURCHASED
AN AUCTION. iF YOU HAVE ANY QUESTIONS YOU CAN ASK IT ON THE QUESTION FEATURE ON
TRADEME